How Glow works for you
A Family of Four Apps
From period to parenting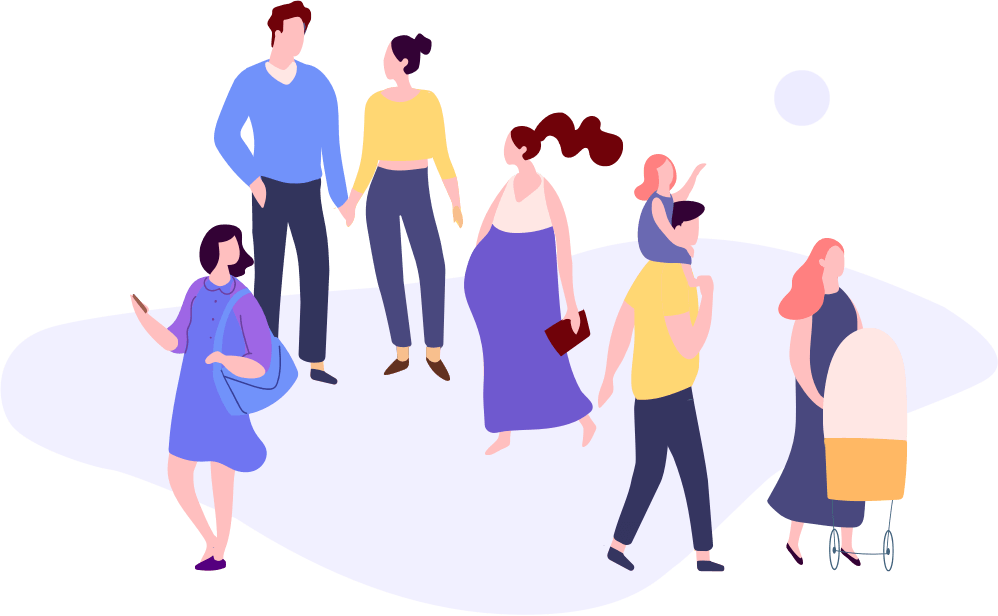 Our approach
Applying the power of data science to health
Data-Driven
Algorithms designed to make predictions that are aligned with your needs.
A.I. First
AI models that learns about you and transforming raw data into insights .
Personalized
You're not just a user, but an essential part of a learning network that evolves with you.
Largest Community for Women's Health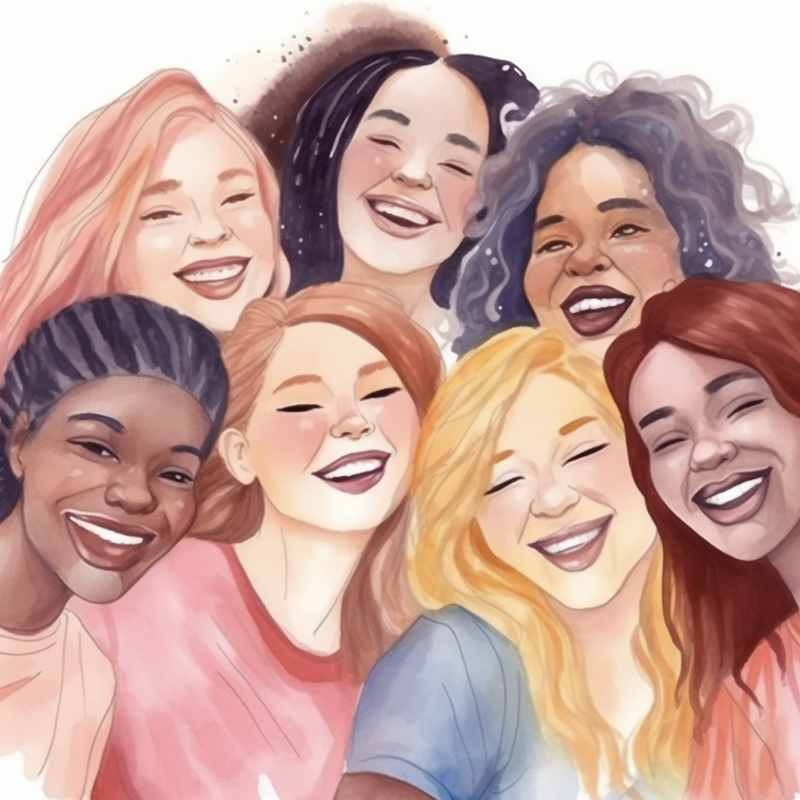 I've been using this for years. It's pretty darn accurate. I say this because I have compared it to 4 other apps which I had used for several months and this app was by far the most accurate and user friendly.
October 21, 2022
Ellie C
Google Play


Love the glow apps!! Use with both of my pregnancies. Started out with glow to find out when I was ovulating so we could conceive our first baby. I am now using the glow nurture app to help me through the steps of the way!
June 25, 2020

D Padilla
Google Play


This app is very helpful for parents wanting to track their baby's eating sleeping, diaper changes, and pumping progress. The charts have also been helpful for doctors visits. Definitely recommend for any new parents.
September 24, 2020

Jess H
Google Play



25M+ women worldwide have joined the Glow Community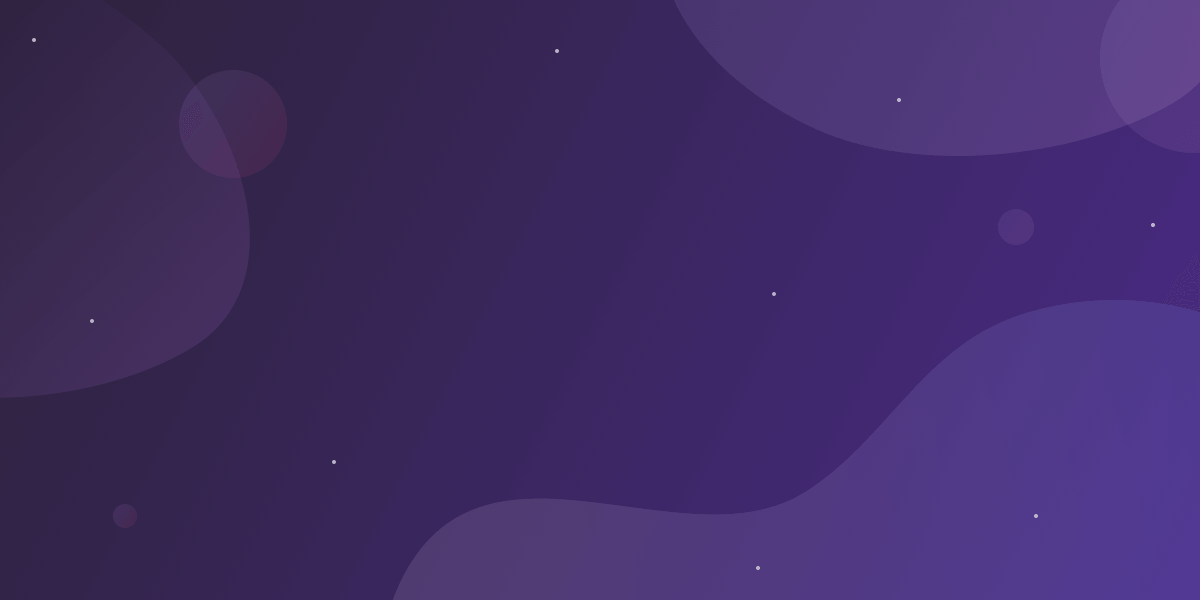 What the press are saying




Upgrade Your Health IQ With Glow Premium
Visualize your health trends. Compare with others like you. Forecast your symptoms before they happen. And access thousands of articles.
Premium Access For All Four Apps
Start with a 7-day free trial, then $59.99/yr.
No commitment. Cancel anytime.
---
GlowGPT Health Library
Scoop Of The Day
---
Which apps offer Glow Premium?
Your Glow Premium subscription will grant you access to Premium features from on all Glow apps–from period to parenting!
I'm trying to conceive. Where should I begin?
Glow's Ovulation Calculator and Fertility Tracker is a very good place to start. It helps you forecast your fertile window and ovulation date so you get pregnant faster. Learn more about Glow here.
What are the benefits of connecting to your partner on Glow?
Achieving your reproductive goals is a team effort. Glow's Partner connection is especially helpful for couples who are trying to conceive, as the feature provides hints and about actions that each partner can take day-to-day to improve his/her fertility—improving the chances of conceiving quickly.

Features include:
– Daily health logs for both female and male partners
– Tailored insights to help each of you to learn about how your daily lifestyle decisions, from alcohol consumption to underwear choices, impact your fertility
– Your own Health Profiles and weight, calorie, and nutrition tracking charts
– Shared alerts on ovulation day, period start and end dates, and throughout the fertile window
– Shared access to your percent chance of getting pregnant and cycle calendar
What steps has Glow taken to protect my privacy in Glow Community on Web?
Instead of having your full first name and profile photo visible as they are on the mobile community, community members on the web will only be identified via the first two letters of their first name. Additionally, photos are automatically protected from being visible unless someone has a Glow account they login with.
Can I download my data?
Yes you can, please reach out to support@glowing.com and our team can send you a CSV file of your data.