Glow is an ambitious enterprise that uniquely applies the power of data science to health. Our personal health tracking products illuminate health through data, and empower people with new information about their bodies.
Though we live in a time when people track everything from diet and weight to the number of steps taken each day, it remains taboo to talk openly about some of the most critical phases of development: menstruation, sex, fertility, pregnancy, parenthood, and beyond.
Glow tackles these topics head-on, harnessing our powerful ability to crunch vast amounts of data to investigate the science behind these life stages. In doing so, we aim to shape discoveries and dialogue around the most innate aspects of our biology and embolden people everywhere to take control of their health.
What we do
Glow empowers women with information about their bodies and shines a light on the science of womanhood. We use machine learning and algorithms to convert that knowledge into highly accurate and personalized information for each woman across all of our apps.
We've also created a thriving Community in which women across all stages of life, all over the world, support and learn from each other about every topic imaginable.
We do it for the Glow babies!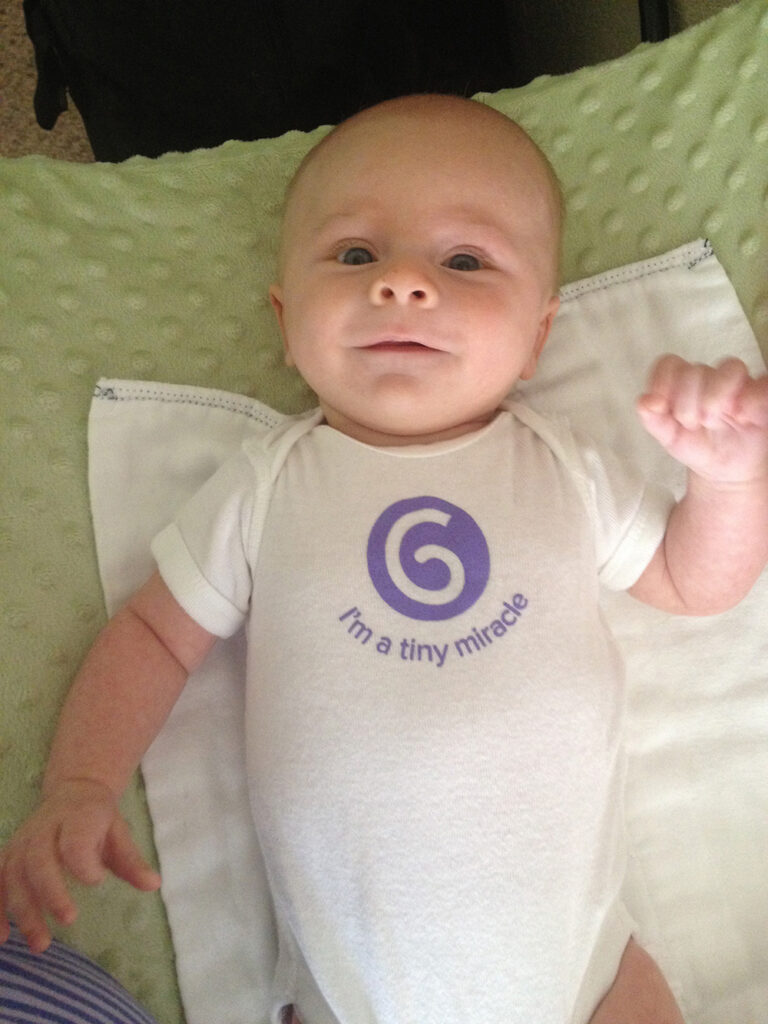 Who's on the team
Medical advisors
Dr. Jon Palma

, MD, MS – Neonatology, Clinical Informatics

Dr. Tamer Seckin

, MD – Board-certified, Advanced Laparoendoscopic – Endometriosis Surgeon

Sarah Siebold

, RN, MEPN, CNS, MS – Director of the Women's Community Clinic
Leadership team
Launched in May 2013, Glow was founded within HVF, a mission led by Max Levchin (founder of PayPal, Slide, and Affirm). We aspire to bring a new face, new data, and new solutions to broken systems in the $2.5 trillion healthcare industry. Our goal is to enable people to manage their health in a whole new way.
Xin Zhao, Technology
Alia Ren, Technology
Vicky Li, Technology
Cora Chen, Data Science
We don't believe in hierarchy or entitlement. We're young, hungry entrepreneurs, tech industry veterans trying to make a difference in the world.
If you come to work with us, you'll have a lot of fun, but you will have to prove yourself. The job will be largely what you make it, but you'll have the technology & support that you need to be successful. Send us a note at jobs@glowing.com. We can't wait to hear from you!